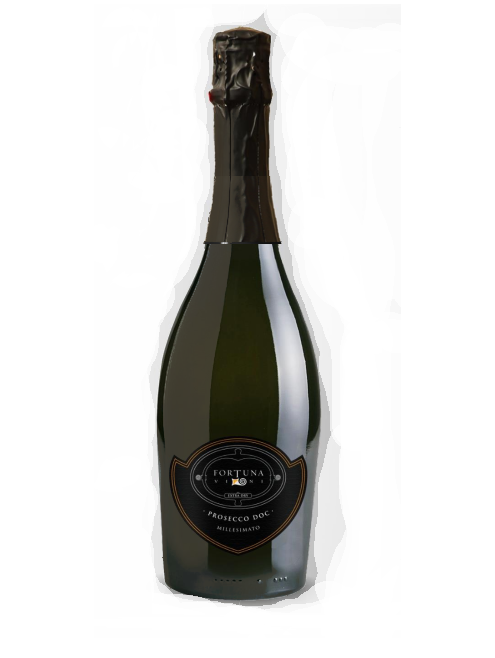 A supple sparkling wine with great personality.
Made from grapes from a single vineyard, selected for the position that ensures successful harvests, it represents the most elegant expression of our territory.
Extremely balanced between grape ripeness and acidity, it displays hints of green apple, a typical note of Prosecco, identifying the Conegliano area and the quality of this production.
White rose and pear on the nose accentuate its aromatic character.
It goes well with all the delicate flavours of both local and international cuisine.
Alcohol content 11.5% vol.
Residual sugar 16gr./lt
Serving temperature 6-8°C
https://www.fortunavini.it/wp-content/uploads/2023/04/Fortuna-vini-prosecco-extra-dry-a.png
658
495
bender
https://www.fortunavini.it/wp-content/uploads/2023/03/Fortunavini-sfondo-manutenzione.jpg
bender
2023-05-24 14:47:05
2023-05-24 14:47:05
Prosecco DOC
Extra Dry